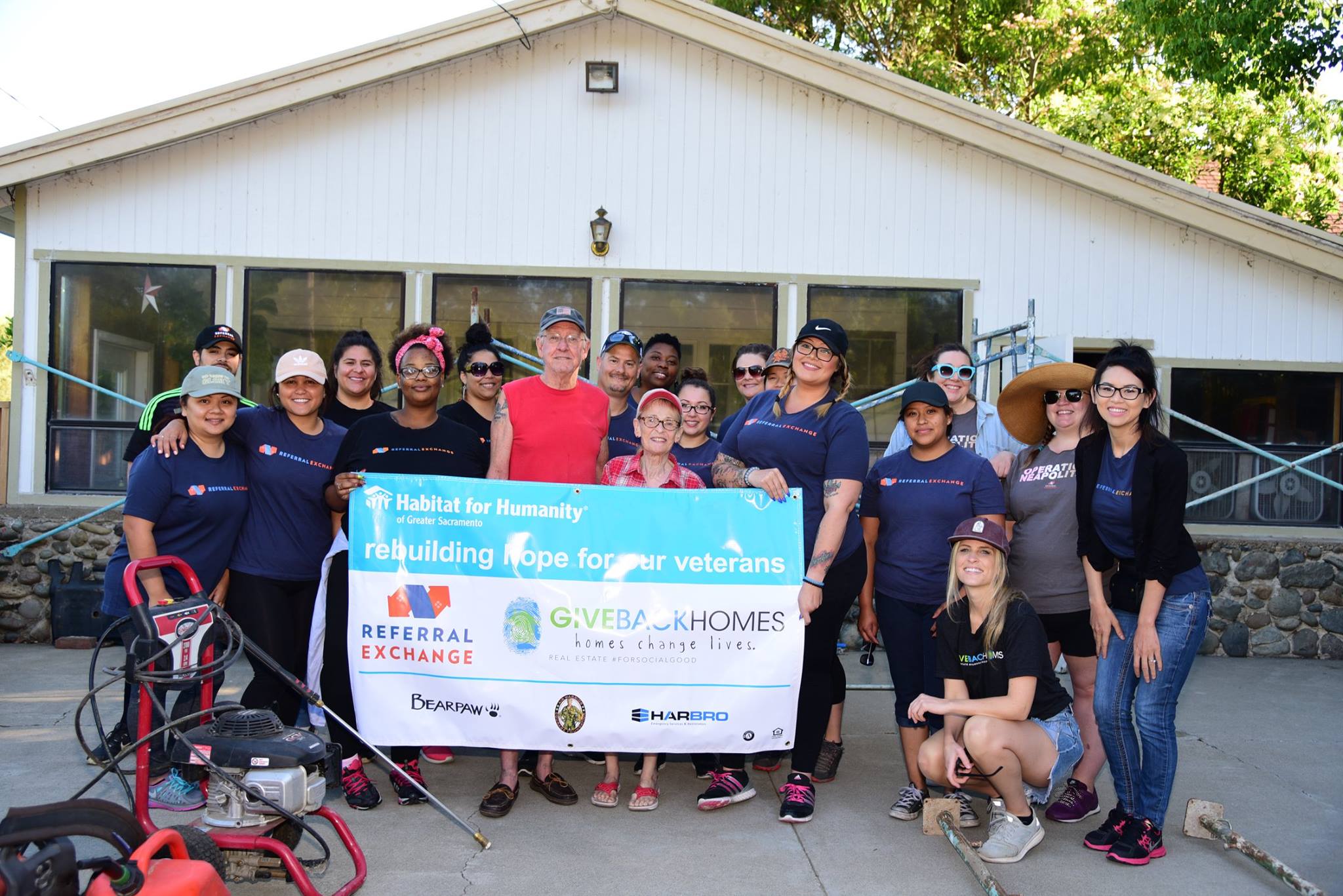 Puerto Rico
We have reached our goal to help repair a roof for a family in Puerto Rico. Isy Monge Carrasquillo is a single mother of two children, a four-year old and a six-year-old. Isy works as a secretary in a hospital. Expected completion of roof: January 2019.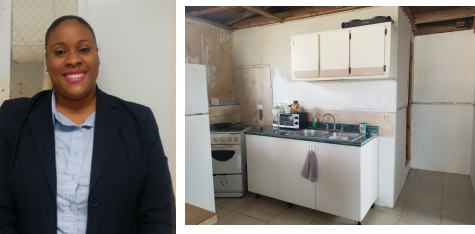 NICARAGUA
In December 2016, we joined Giveback Homes and Habitat for Humanity to build a home for the Sanchez Family in San Cayetano, Nicaragua. The family of eight were living in a home made of wood and plastic. Now, thanks to Giveback Homes and Habitat for Humanity, the family has a safe and sturdy place to call home.

Checkout photos and a recap of our journey to Nicaragua.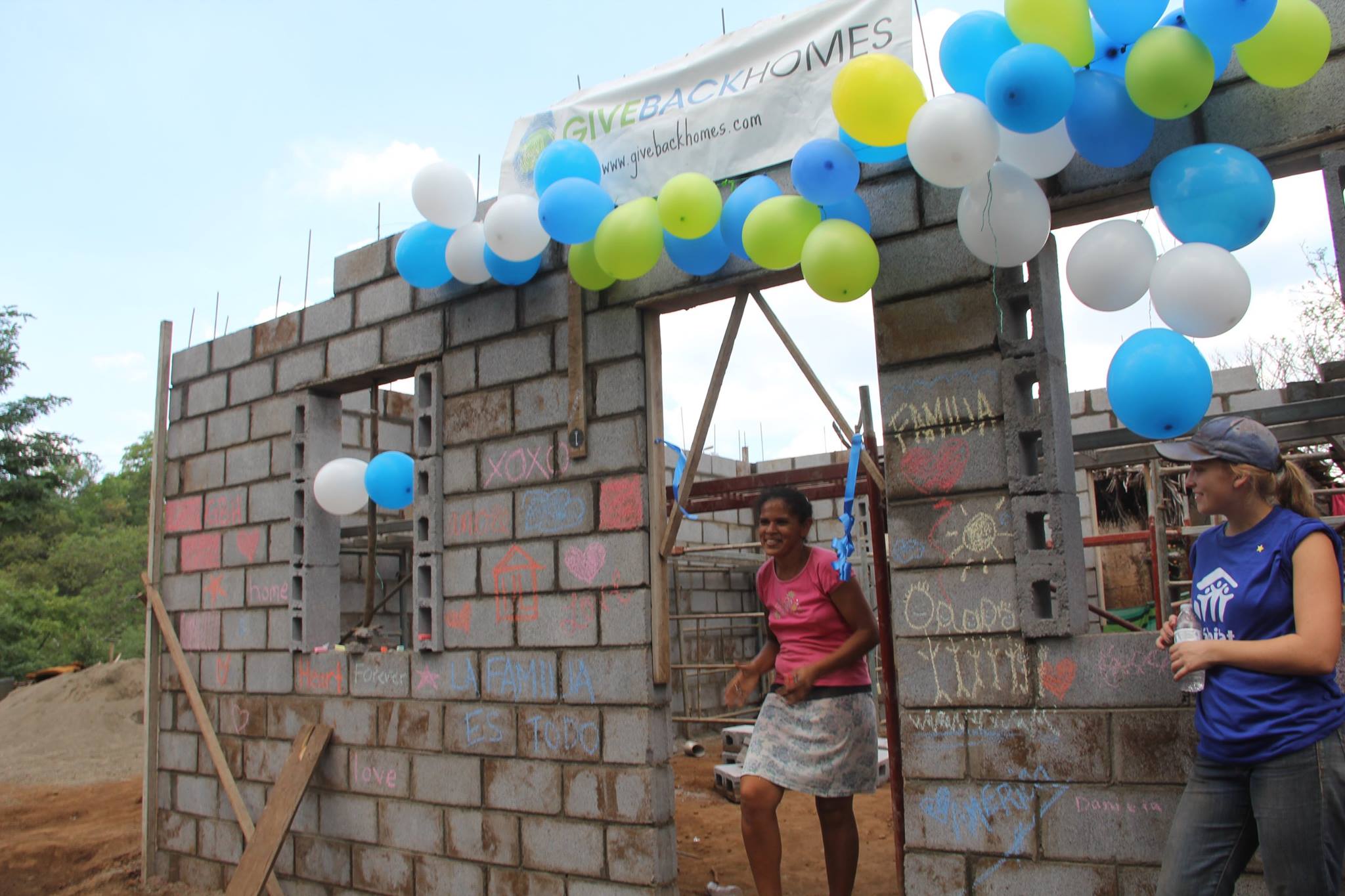 We have just reached our goal to fund two more homes in Nicaragua!
Maria Eva is a 79-year-old mother of 14. Out of these 14 children, seven have passed away. She currently lives on a lot with various small structures, where she and much of her extended family live, including two of her children and their own families. Maria is looking forward to a safe, new home for her family.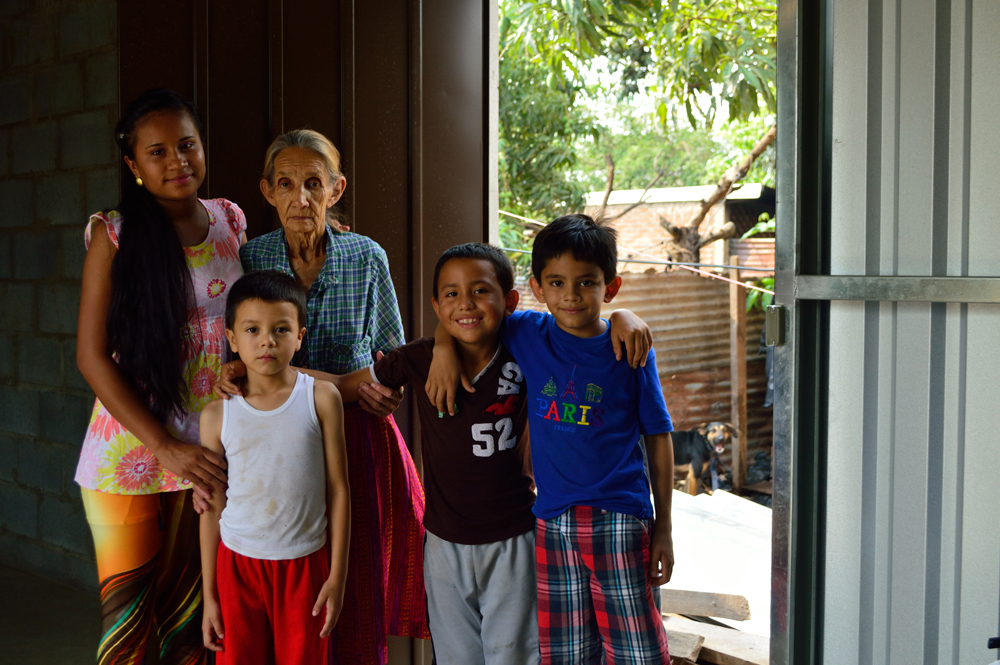 Blanca is a 53-year-old widow. Her husband Jose, who worked as a farmer, passed away eight years ago from stomach cancer. Currently, her two daughters, 27-year-old Ingrid Yaritza and 24-year-old Jessica del Carmen, live with her. Both were able to finish high school. Blanca feels very happy to receive the blessing of this new home, which will be a much safer place for her and her family to live.

Read the full family bios here.